Access Control Cards and Credentials and Security news
Posted by Marc Levesque on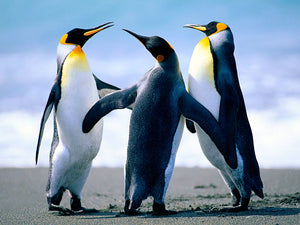 As 2015  comes to an end and the federal election is over there is an anticipate demand for access control cards. Delivery cycles are expended to be impacted by the aforementioned events
Posted by Marc Levesque on
Our Newsletters roll out with Promo Code    
Posted by Marc Levesque on
Winnipeg, Manitoba
In 2010 Winnipeggers endured 2,000 robberies. Consider the holdups of just one night in February. Two men skulked into a business on Notre Dame Avenue and confronted the 22-year-old girl working behind the counter. They grabbed a fistful of cash and ran. An hour later, two others burst into a Westminster Avenue store wielding a gun and stole money. Just after midnight, another business was robbed at gunpoint. Then at 1:10 a.m., several men attempted to rob a Manitoba Avenue home.
Posted by Marc Levesque on
We made the decision to move over our Storefront to a more conventional platform which will allow us a greater ease of management and reporting tools. 
Posted by Marc Levesque on
---